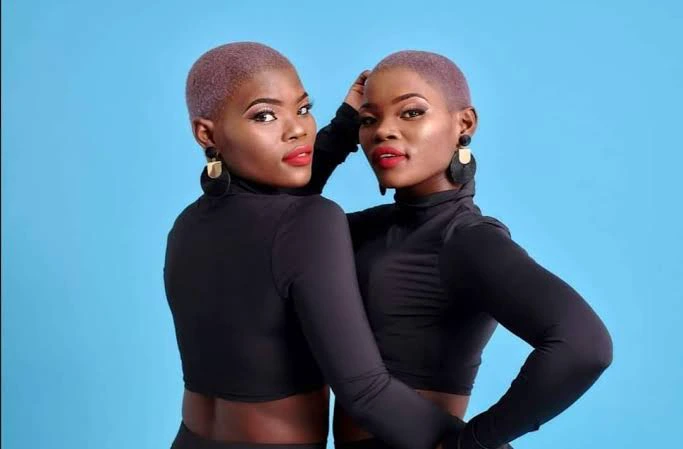 Just when you thought you've nailed it, only to find out that it has actually nailed you. Dressing to kill can sometimes turns into a horrible joke. Seems like the Qwabe twins have just gotten themselves into bad trend lately.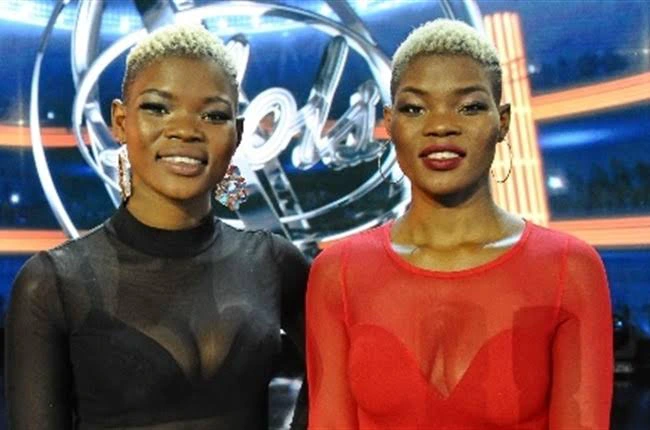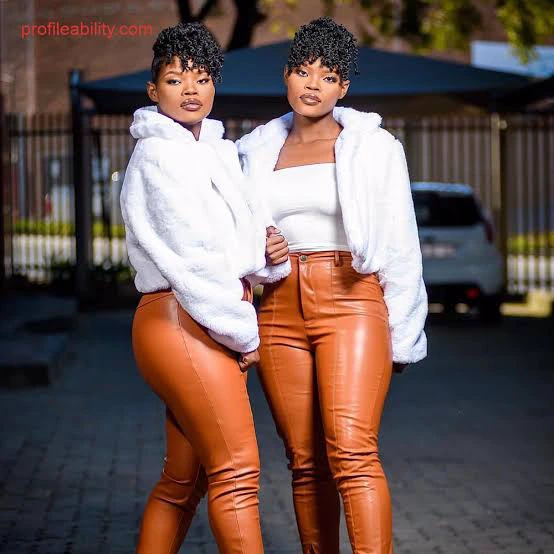 Viggy and Virginia Qwabe are the South African popular musician twins who got famous through the number one music competition; Idols. These two girls; The Qwabe Twins were the South African Idols season 15 contestants, after they got eliminated from the competition they were then taken by the KZN popular musician; DJ Tira who helped them with their dream of being popular musicians.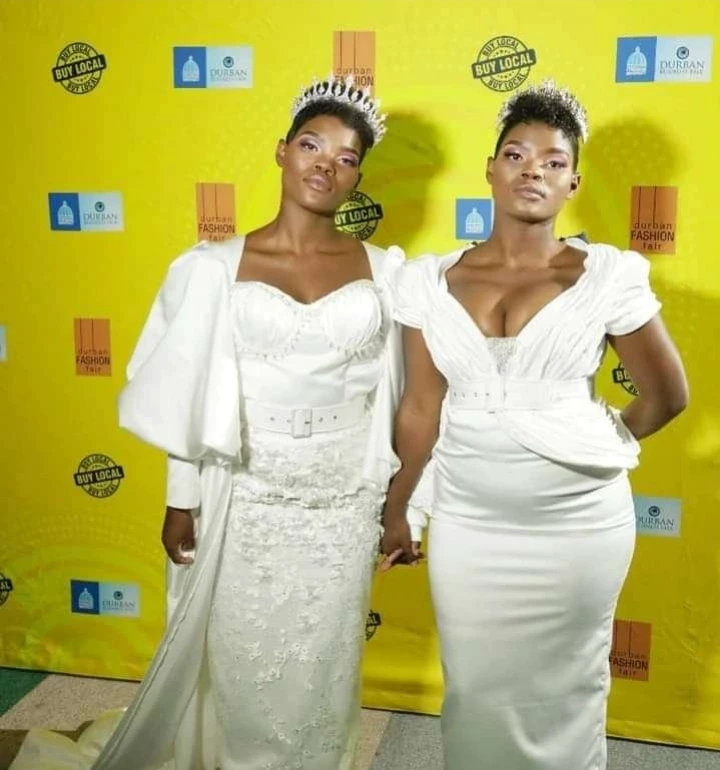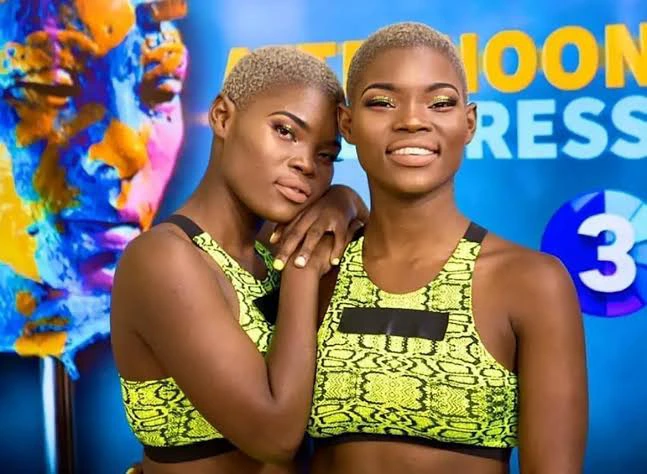 There is a trending picture on Social media of the 24 year-old Twins. I am not sure whether it really is them or they were just photoshoped. The Celebrity News SA recently shared an article about this on social media and the caption reads: "Trending| Fans are not happy with the QTwins latest outfit". So you really think that page could share news that is not real? Well, I also don't have idea.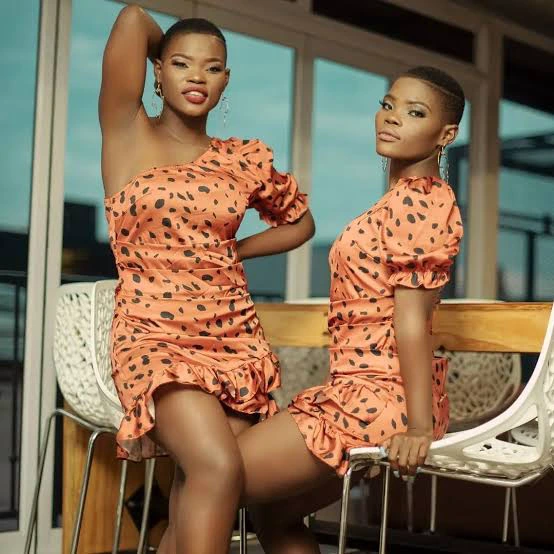 According to the article shared on Facebook by the Celebrity News SA, it doesn't seem as a photoshop. They wore these outfits at this music function but nothing much was said about it, except for that the twins took a spot and left everyone in shock because of their white silky dresses.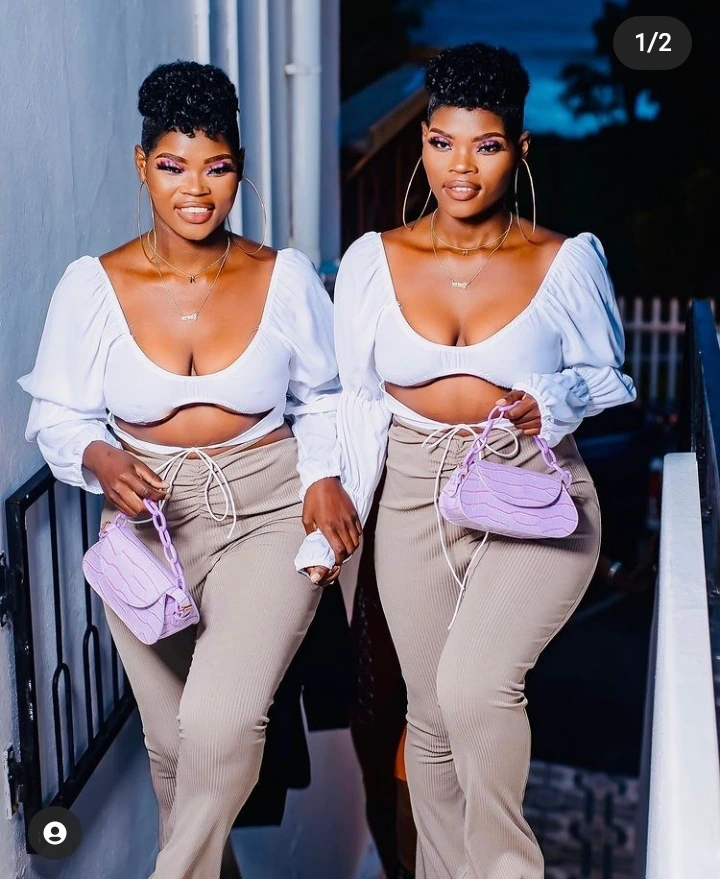 But the comments on the post were so bad, fans were laughing at the Qwabe twins, telling them that their dresses are so ugly and old fashion belonging to the 1960s, can you imagine! They say they should have chosen the outfits that are simple and more stylish as the ones they normally wear to the top functions.