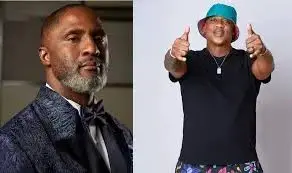 Generations The Legacy actor Nkosi Cele 'Muzi Mthabela' reveals how Jub Jub's accident save him. Generations: The Legacy has found its self a new cast member in Muzi Mthabela who is set to play Nkosi Cele.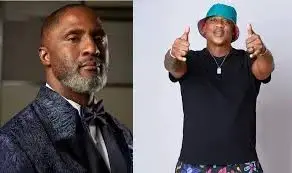 We might remember him from Isibaya where he played Duma Ngema. Muzi has like many a past that he would like to soon forget he has shared how he used to abuse alcohol and how it almost ruined his life and his career until Jub Jub's accident happened in 2010.
Molemo Maarohanye, popularly known as Jub Jub's 2010 accident was a wake up call for Muzi, Jub Jub and his friend Themba Tshabalala were drag racing under the influence of alcohol and ploughed into a group of school kids. They killed four children and left two brain dead, he was sentenced to 10 years in prison with his friend Themba Tshabalala, but Jub Jub was released on parole after serving four years of his sentence.
It was in that moment when the story of the accident hit the country that Muzi knew that something had to change as that could be him at some point if he continued down the road.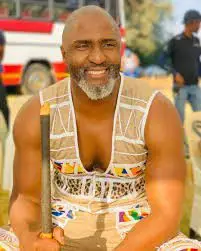 "After hearing about Molemo and his friends' fatal accident, a sad day in South Africa, I had to self-introspect and rethink my lifestyle. That was a lesson to all of us who abused alcohol, and I could have easily traded positions with Jub Jub. Quitting alcohol wasn't easy till I decided to give my life Christ."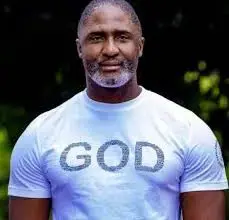 We are happy he saw the light and turned over a new leaf as now we get to experience his talent as as he plays Nkosiyabo Cele, uncle to Doctor Sphe, a businessman ready to give the Moroka's a run for their money. Nkosi is a cunning businessman who has managed to build himself a well functioning waste management business over the past twenty-five years.