Pictures of Mohale Motaung before and after he met Somizi Mhlongo leaves Mzansi talking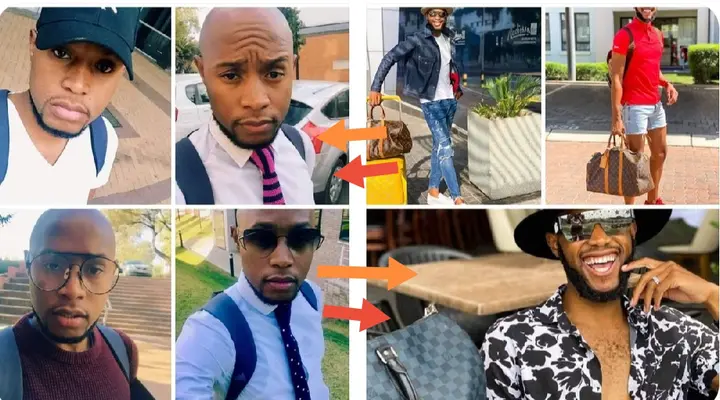 When a person is growing up, there are some body changes including physical appearance based on what the person is experiencing. This is like when the person is unemployed, he or she won't look the same after some months of employment. Obvious money has to contribute and also happiness that comes along.
As young as Mohale was before Somizi Mhlongo, he was normal like other kids schooling but when he meet Somizi his physical appearance changed, that's what pictures are trying to portray.
When Mohale Motaung meet Somizi and started dating him, he was then introduced to money and soft life. His dressing code were changed and for sure even lotions.
Yes one can say, Somizi had a huge impact on Mohale Motaung Mhlongo.Mohale Motaung and Somizi Mhlongo tied the knot (white-wedding) on January 30, 2020. The (then) happy couple shared the details of their white wedding extravaganza, from a sneak peek of their matrimony bands to their pre-wedding lunch for their groom's party. Unfortunately they are divorcing now.