2021 was the bad year for everyone but it seems like to Ntsiki this was the worst year thus far for her .
Who is ntsiki mazwai ?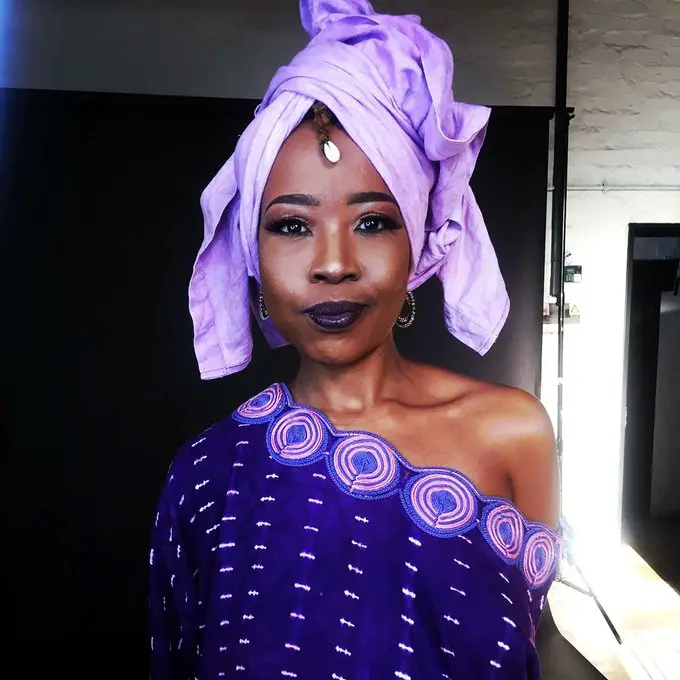 Ntsiki Mazwai is a South African Poet , Activist , Television Host and Healer . Ntsiki mazwai is well-known for speaking her mind and not being afraid of telling the truth on Social media .
The poet took to Twitter to show how the celebrities have been calling her dirty.
" The dj called me dirty . Queen B called me dirty Vusi called me dirty . Somizi called me dirty . Ubani futhi obone amasimba 2021? " says Ntsiki mazwai
"Everyone hates a person who speaks truth , kep being you . Atleast you shall be remembered for being honest not being what people expect you to be ." @Made in Daveyton

" Lol 2021 was a raf year for your haters . That powerful black woman on your pinned tweet she's showing them flames combined with their ancestors . you are problematic sometimes but i love it when your bullies go down "@Sizwe_
"That time you Always smell so nice " @Leigh-Ann Carey