Did Lekganyane really tell his 8mil church members to Vax or not return to church?

This is leadership!!!

— Katchie Nzama 🧜‍♀️ (@TheSoloWandera) December 15, 2021
The Zion Christian Church(ZCC) is the biggest church in South Africa and probably the whole of Africa .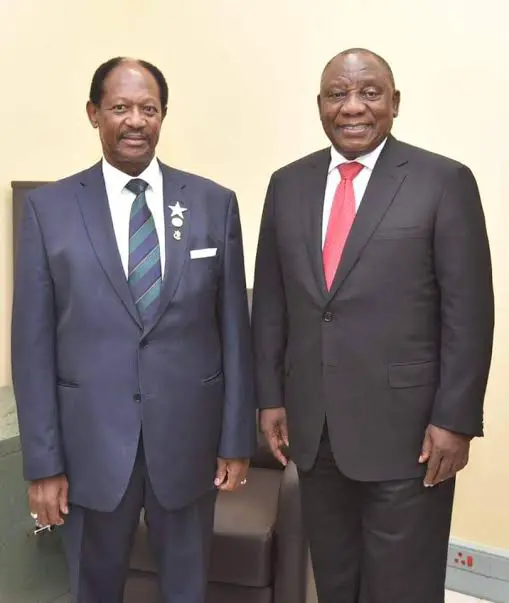 Since the outbreak of the Covid-19, Bishop BE Lekganyane, has been at the forefront of fighting the pandemic. In 2020 the Bishop announced that the church was going to close all it's branches until further notice in order save lives of congregants.
ZCC has got approximately 8 million members across South Africa and that makes it one of the biggest church.
The church has not open since it was closed in 2020 , ZCC has been receiving praises that it is indeed led by the capable people who are willing to put the lives of people forward.
Bishop Lekganyane has already taken the vaccine together with his wife immediately when they were made available to the public . As an influential figure , the bishop did the right thing.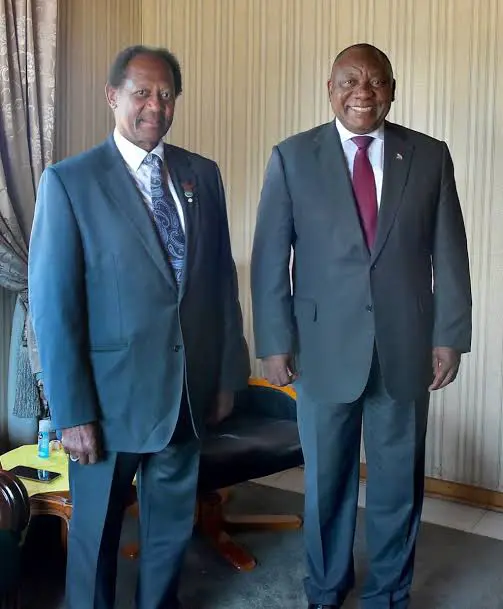 It has been reported that Bishop Lekganyane is ordering his 8 million members to get vaccinated or not return to church.
The church is expected to announce it's official mandatory vaccination plan very soon from now .The discipline within the ZCC will not make it hard for the mandatory vaccination to be implemented and be a success.
President Cyril Ramaphosa has visited the headquarters of ZCC at Moria in Limpopo at least once since the outbreak of coronavirus in order to seek guidance in some of the things
South Africans are also ordering president Ramaphosa to go back to Moria post coronavirus just to give thanks to the bishop on how he handled the pandemic in the most trying times .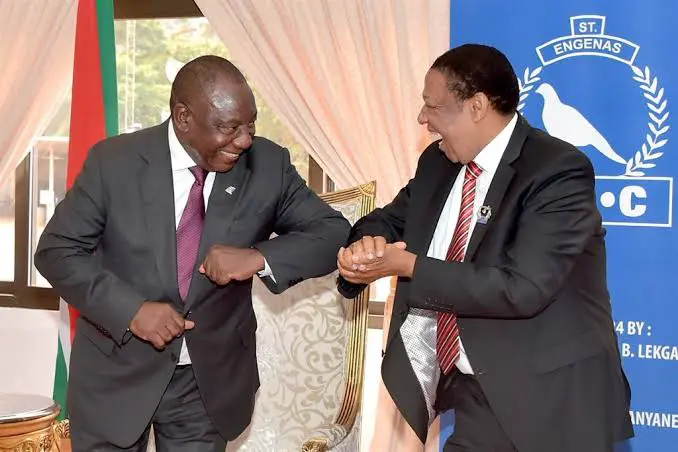 Other faith based organisation are calling on the ZCC to host the healing of the country service at a stadium like the FNB in Johannesburg.