Tshepang Mooke is a South African DJ, brand influencer, event host, model and professional dancer. He is 23-year-old young man who is famously known by his stage name, Teddy Goodfella. He has worked with the likes of Cassper Nyovest, DJ Sumbody, DJ Melzi, Carpomore and many more other great artists. He has also attended SABC interviews which include Zaziwa which plays on SABC 1 hosted by Pearl Modiadie and Expresso which plays on SABC 3.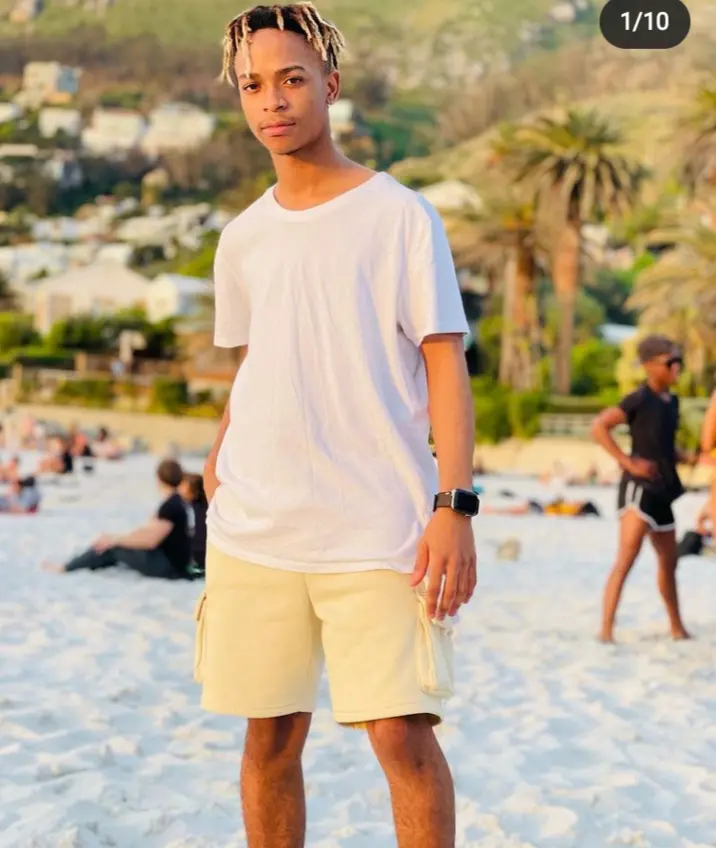 Tshepang is always having hectic days because of his career as an artist but this time he had a very bad day because of a Bolt driver who tried to take his life and robbed him everything he had with him. He is spreading out the word and sending warnings to fellow South Africans that they should be very careful when using Bolt, he advises everyone to always share their trips when they are using ubers for safety purposes.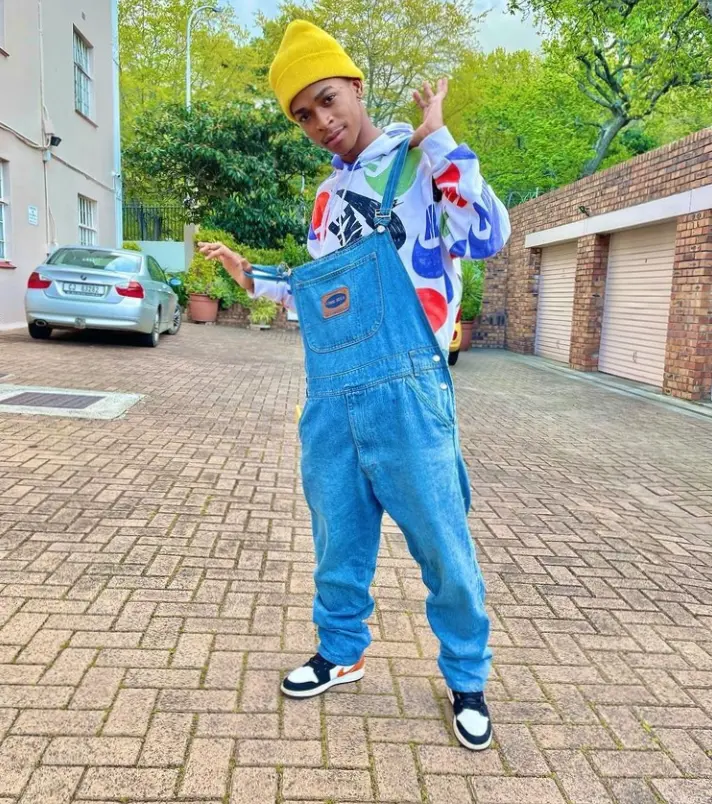 Tshepang says he was playing at a gig he had been invited to at Sumonight club in Rosebank. After he had left the place he requested a bolt to drive him home because he was very exhausted, indeed the bolt car came to fetch him and when he opened the door to enter a guy that was sitting at the back tried to snatch his phone. He tried to fight for himself until he was overpowered by the bolt driver who came out of the car and forced him inside so that they can take everything he had with him then later take his life. Letting go of everything, he jumped out of a moving car leaving behind his identification card, bank cards and his cellphone.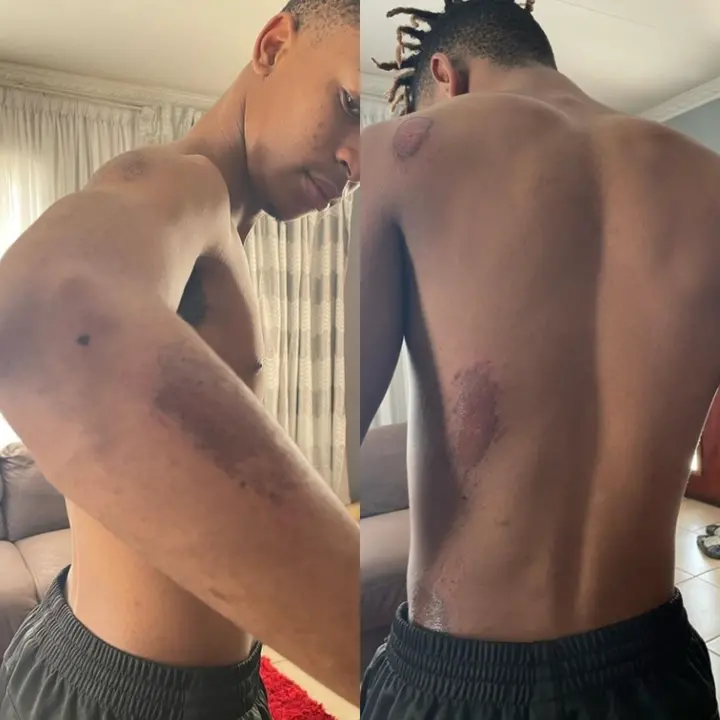 He was not only hit and bruised on his upper body but he was also stabbed on his bums of which he could not show publicly.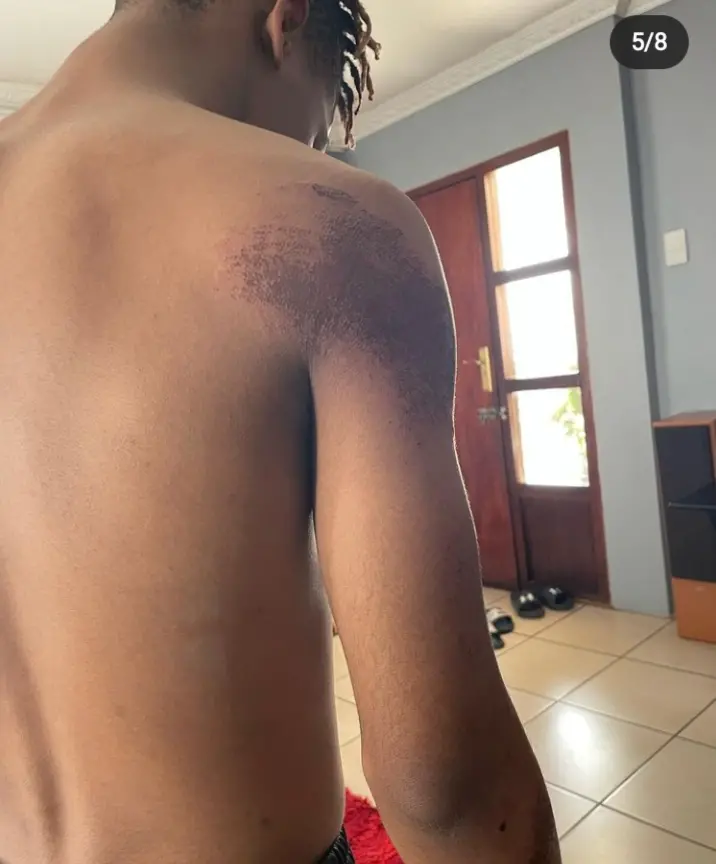 Sources:
Images – Instagram