Even though loss of life is a profoundly painful experience, there is ordinarily a heightened amount of pain when someone who's a little bit younger and in their prime passes away unexpectedly. More so when they have got the World at their feet, and are quite successful.
The unlucky family of celebrity, personal shopper, and wardrobe organizer, Given Mahlangu, has been struck by a great calamity, this is after news emerged last night that he has sadly passed away after he committed suicide and literally ended his life.
The news of his sudden death was confirmed by Founder & Chief Architect of DNA Brand Architects, Sylvester Chauke, who posted on his official Twitter account at 18h57 on Wednesday. He simply tweeted: "gone too soon💔💔💔."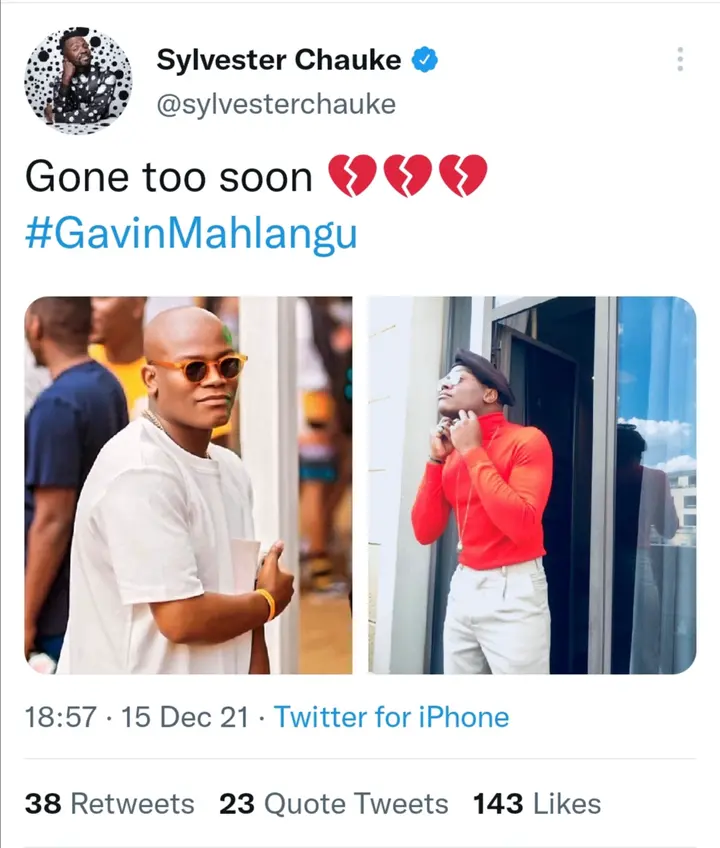 Screenshot: Twitter
Mahlangu was a pre-eminent figure within the South African entertainment industry, his bubbly and incredible character meant he was easy to gravitate to, hence he made an impact on so many people's lives.
Although there is little information about him on the internet, it is understood that he died between the ages of 35-40. He had no children and thus survived by his siblings and parents. He referred to himself as a freelance stylist among some of the other fashion roles he performed.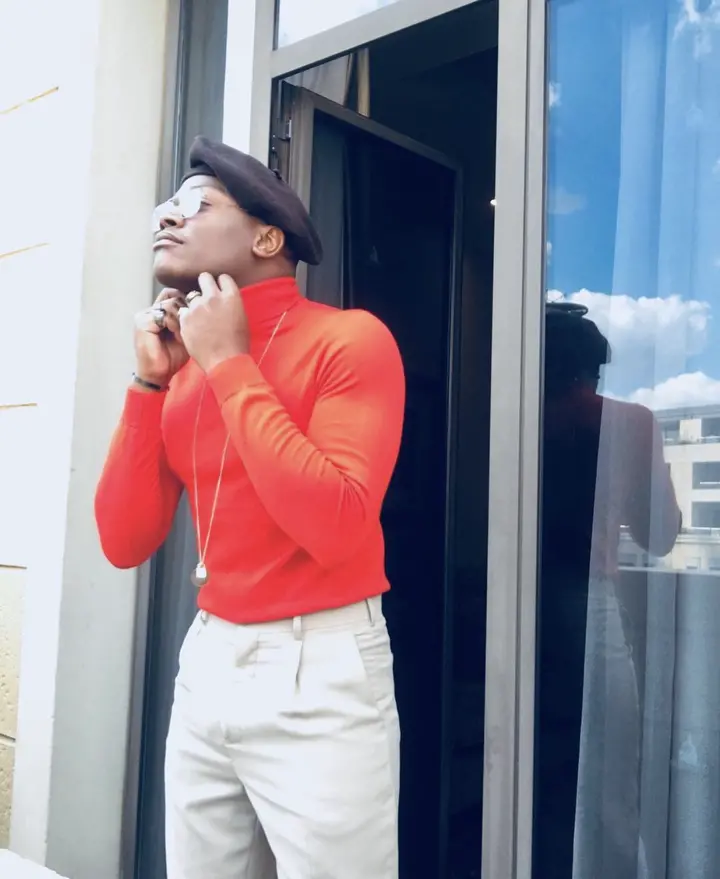 PHOTO: Twitter
Albeit it has been well-established that he took his own life, there is no particular evidence to suggest what might have caused him to perform such an atrocious thing to himself.
However, South Africa has a pervasive suicide problem, with a report in October by SA Depression and Anxiety Group indicating that there are at least 23 cases of Suicide in the country.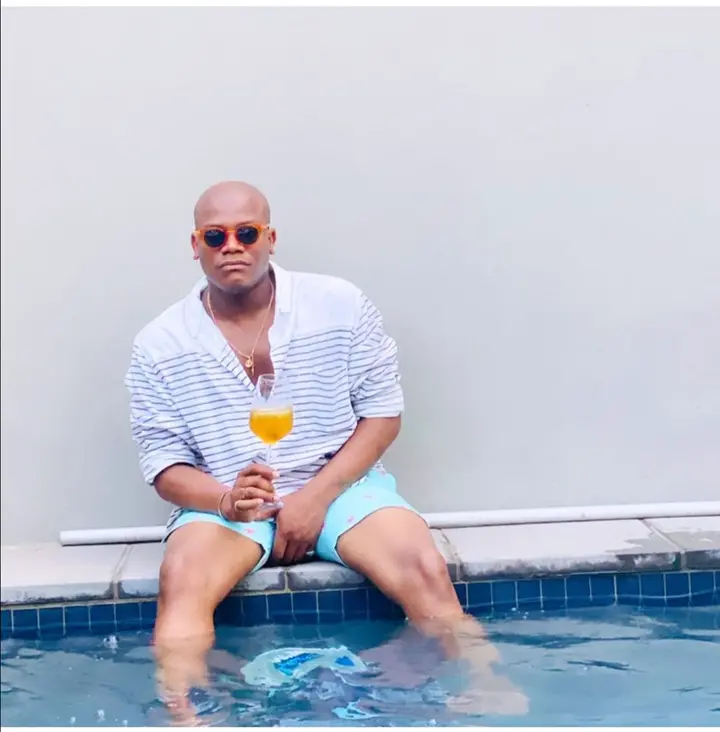 PHOTO: Instagram
This phenomenon is mainly caused by the stressful nature of the society we live in.
It is for this reason that Mahlangu's death is another indicator of the problems that exist in society that require immediate attention. The government needs to create more programs that deal with mental health, that could actually work towards eliminating suicide, which has really been a pandemic alongside the scourge of GBV.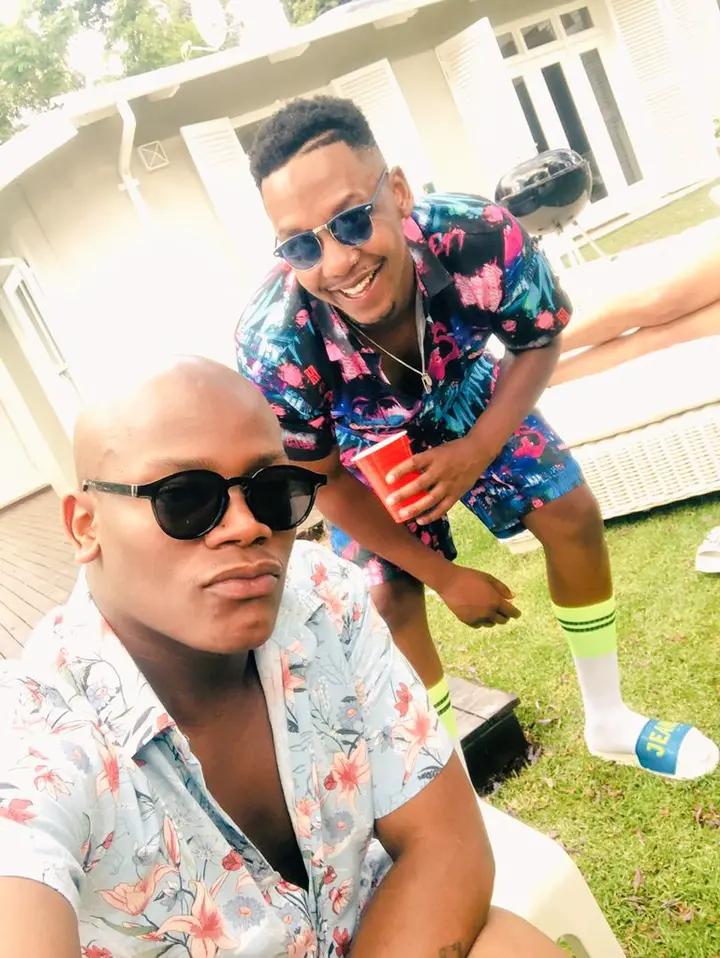 PHOTO: Twitter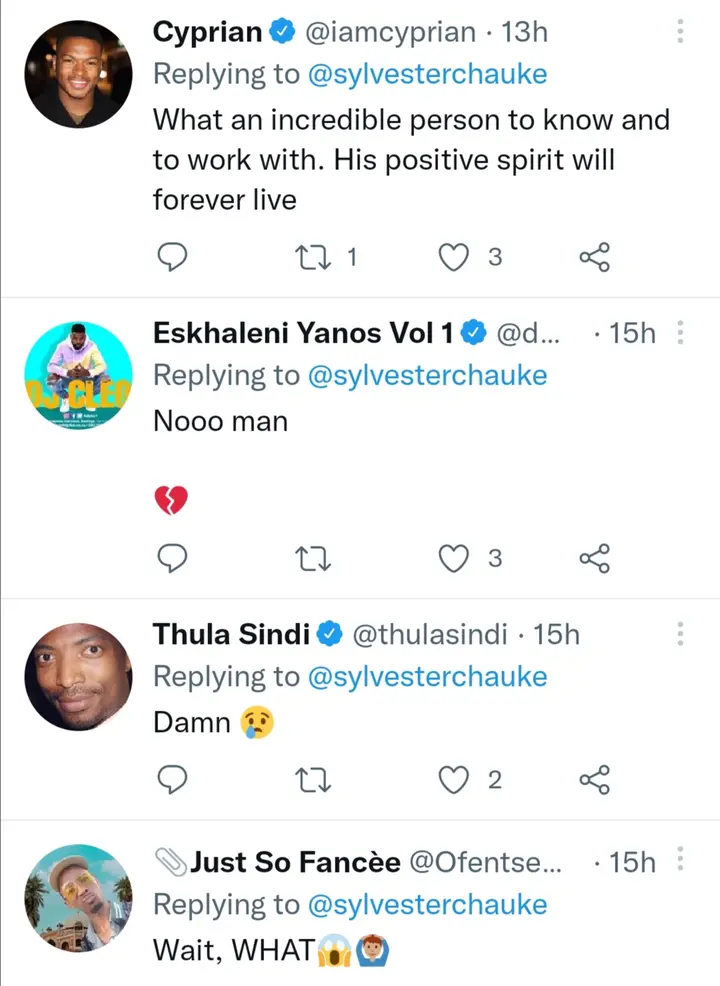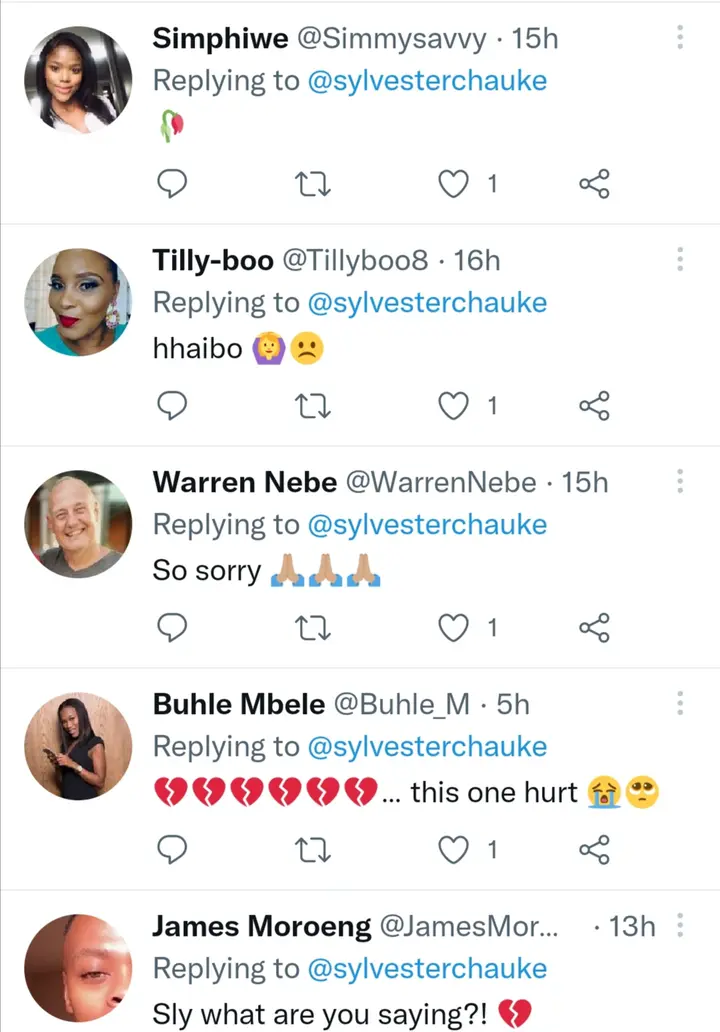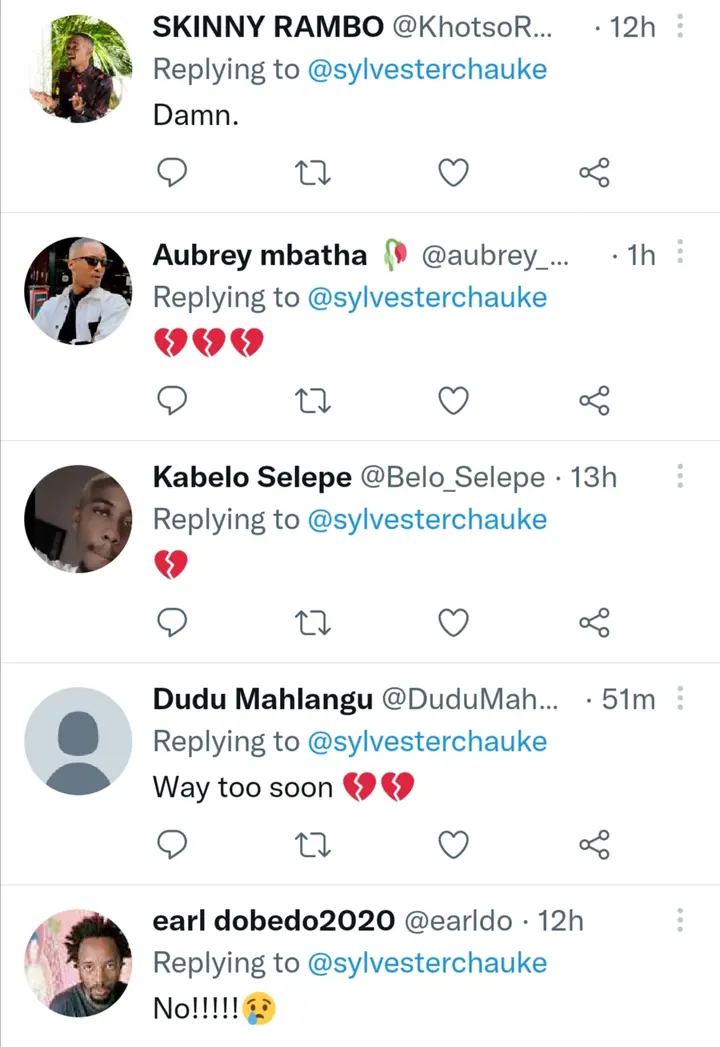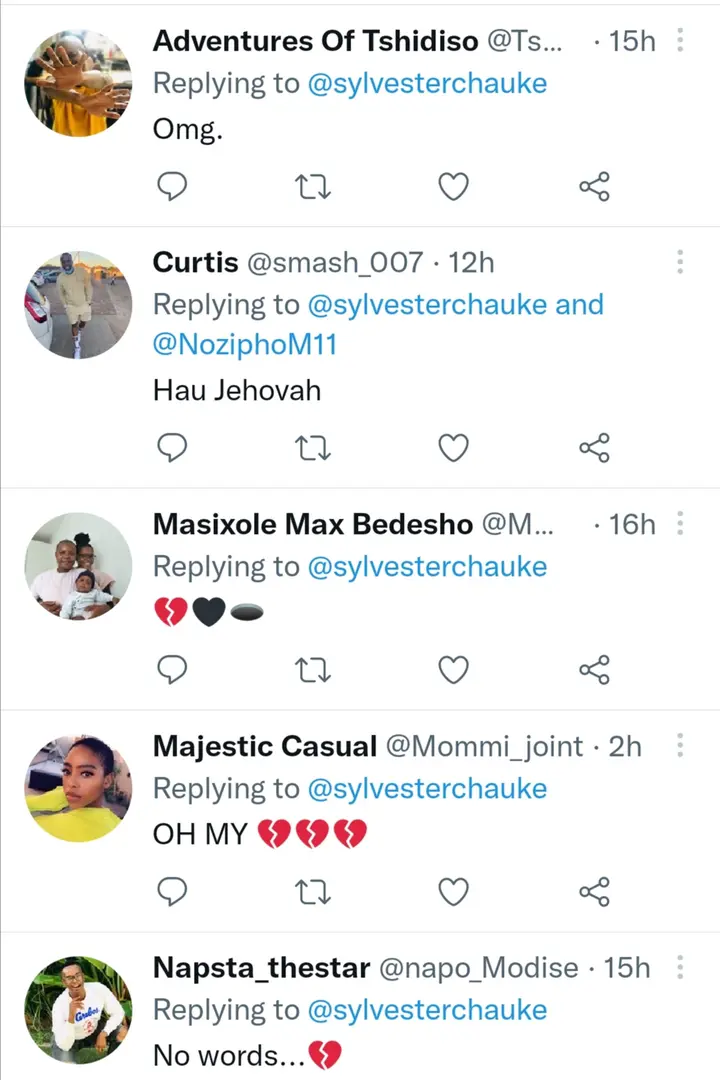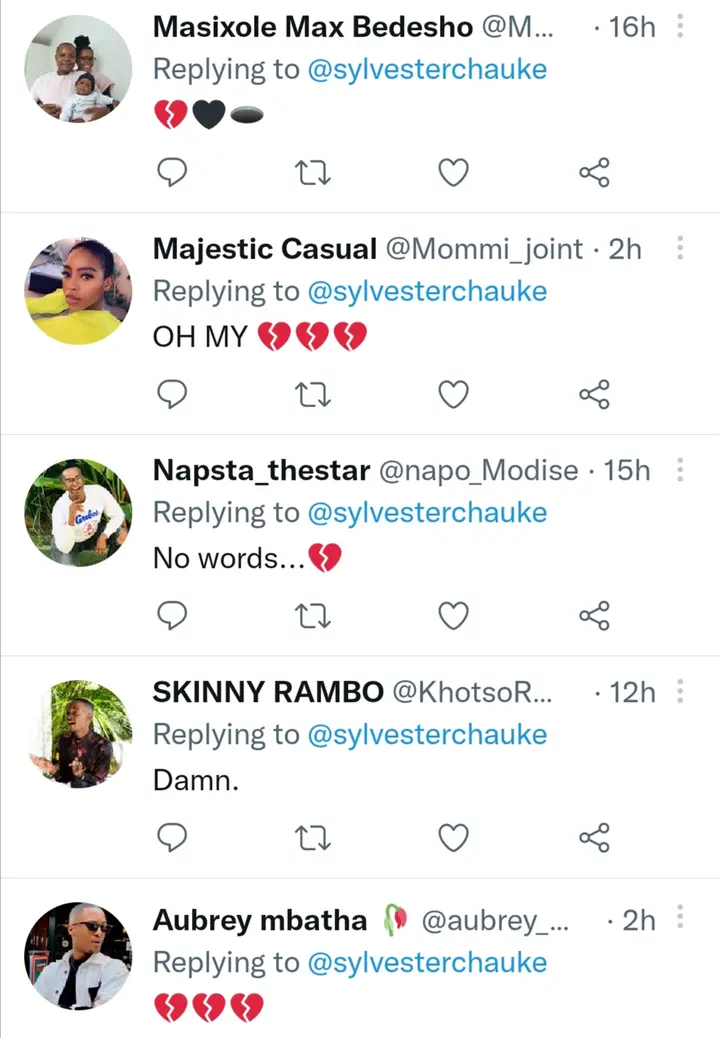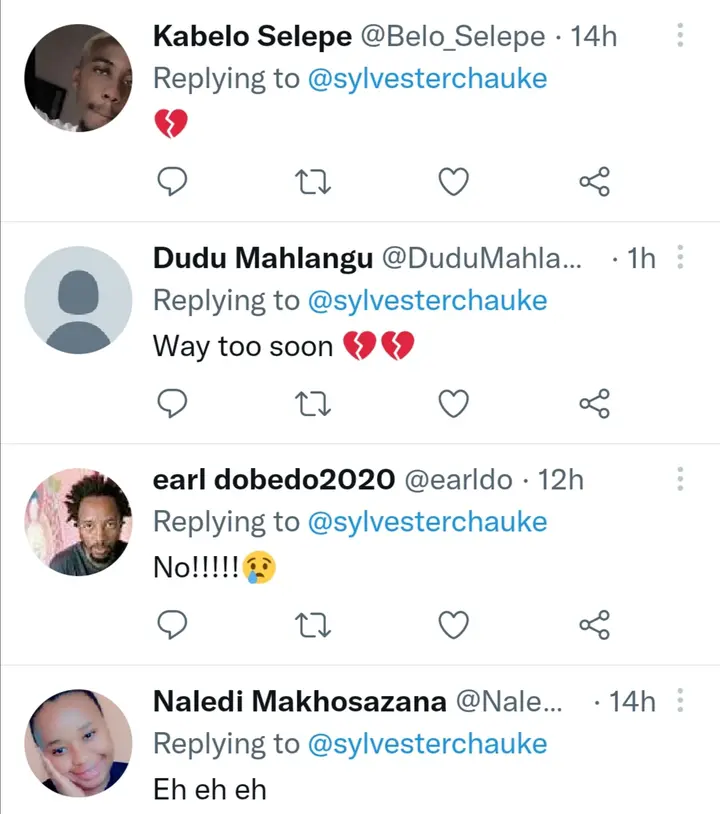 Source: