If there is one thing we are all actively trying to get rid of in South Africa right now, it's racism. Racism hurts a lot of people, and even though we have been fighting for a while now, we have not gotten rid of it. However it seems that some South Youth are taking the steps to stop racism by doing this. Let me explain :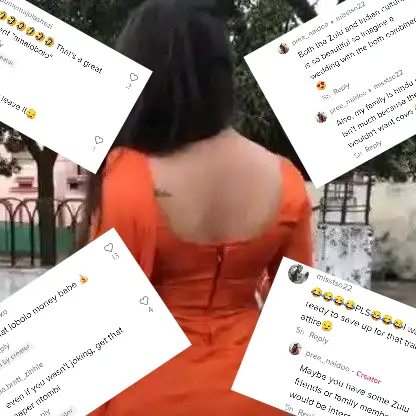 In a recent video, which you can watch by clicking on the link below, we see a South African Indian girl talk about her interracial relationship. She has this caption on the video, while she lip syncs a voice over saying "Don't be shocked".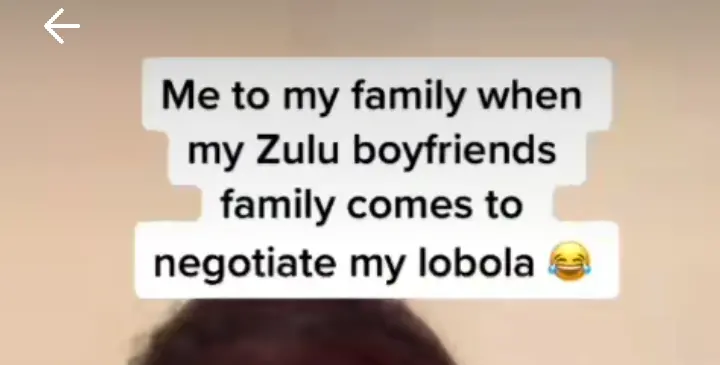 It's clear that she's saying that when her Zulu boyfriend shows up to negotiate for lobola, her family shouldn't be shocked. She is promoting her interracial relationship, this of course got a lot of Black Woman responding to her. Here's what they had to say.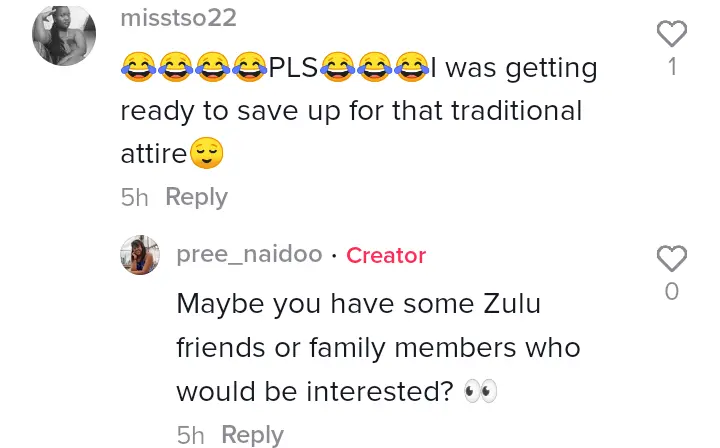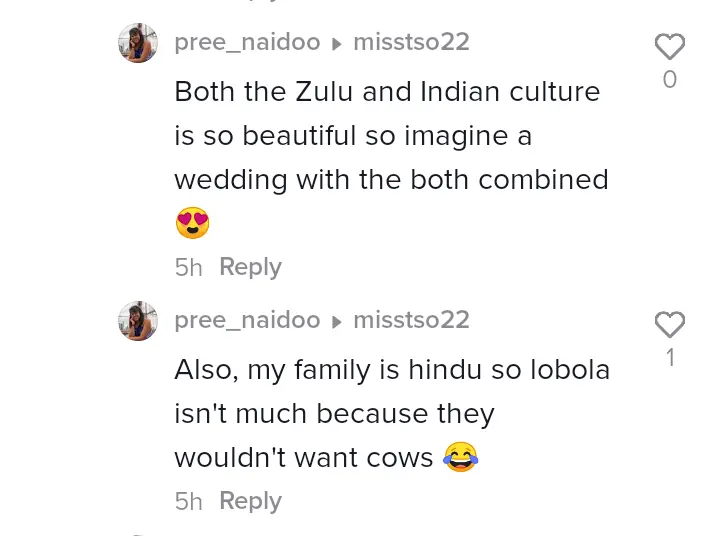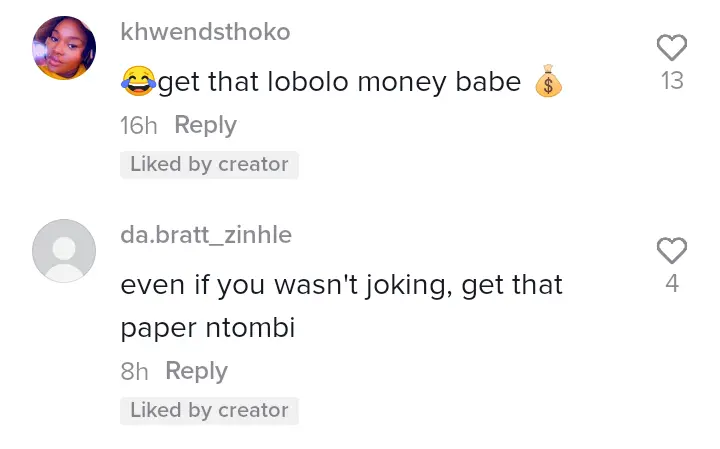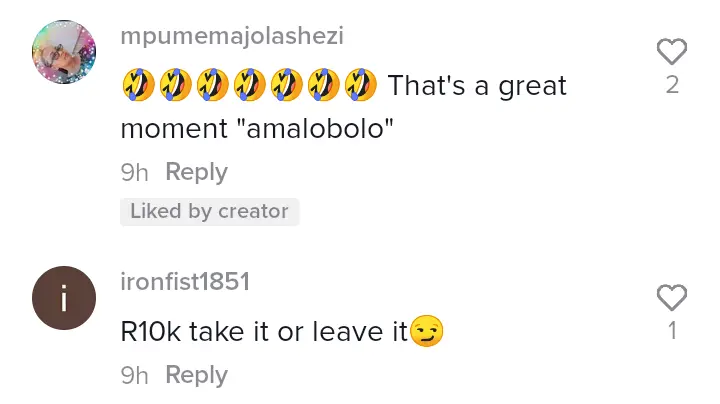 As we can see all of these comments are supportive of her, showing that the youth is embracing each other, and not keeping people separated by race. There are a few lessons we can take away from this situation.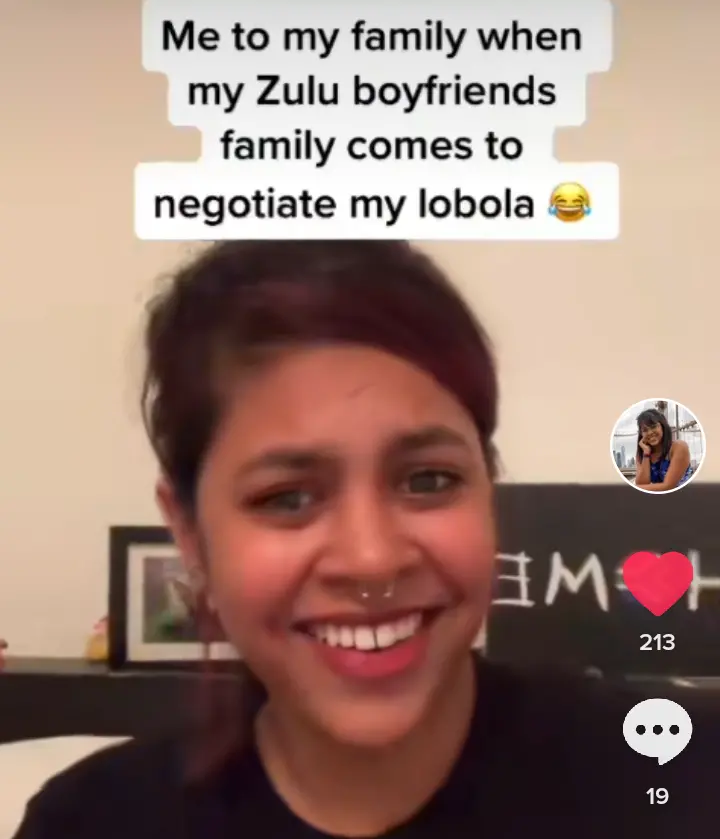 The reality of the situation is that we are long past the days of apartheid and people need to start accepting each other. One thing I believe can push through the boundaries of racism is love, which is why I think interracial relationships are so beautiful. I would like to encourage more South Africans to look to other cultures and learn about each other, maybe your soul mate is somewhere you never thought they would be.