What do you know already about the most famous club in the country "KONKA" ? You probably do by now. Konka is one of the biggest clubs in the country at the moment. It is also perceived as some sort of an achievement to spend a night of day in that club.  Sometimes people refer to it as the playground for rich people because of the amount of high-class people who go there. Pictures of expensive cars parked outside the establishment have surfaced the internet and everybody have seen them but there is a story behind all of this. Since the club is located in Soweto which is the center of Johannesburg, people access it easily. Some people say the club was initially established to create more job opportunities for individuals leaving in Soweto.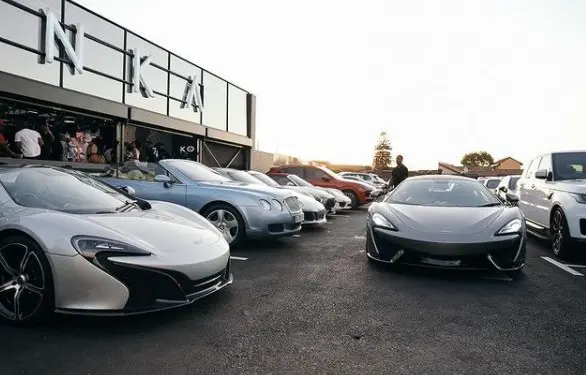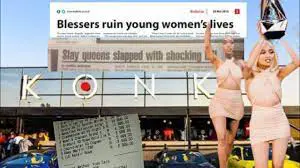 However, this does not seem to be true because most of the people (mostly females) who are hired there are not from Soweto. They hire people who come from far places like Free State (Bloemfontein), KwaZulu -Natal and the North West province. One of the workers who works at Konka also said that there are specific requirements that females have to meet before they can be given an opportunity to work in the club.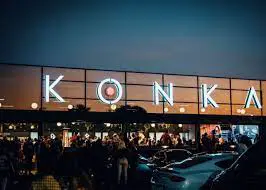 These requirements include dressing in certain manner, having a specific skin tone and looking a certain way. Social media users found this very discriminating when they read and heard about it. However said called it "beauty privileges" and concluded that it is acceptable. Up to this day it is still argument whether is fair or not to create an establishment in a certain area and only allow people from a different area to benefit. other people say that the rich men (blessers) who go to the club are also allowed to complain about the appearance of the workers and to make bad comments about that.